Welcome! to Shidori Gharo Ghari
"You are what you Eat. So, eat Right and be Bright"
Shidori Gharo Ghari is an outcome of a dream which I lived and believed in for almost 30 long years. I believed that one day this will become my identification and my definition of being more than a woman, a wife, a mother and a grandmother. 
When we started Shidori Gharo Ghari, I was quite unsure about how will my brand seek acceptance given the current pandemic situation. But we knew we had to do something to overcome this pandemic and help people have healthy homemade food products upbringing their festive spirits.
We, as a complete team, would sincerely like to Thank you for ordering with us and showing so much of love and trust in us and our products. We promise to keep bringing you the best of Indian food products, completely homemade taking utmost precautions and care along with lots of love.
-Mrs. Kalpana Khorate & Team
"You are what you Eat. So, eat Right and be Bright"
— Mrs. Kalpana Khorate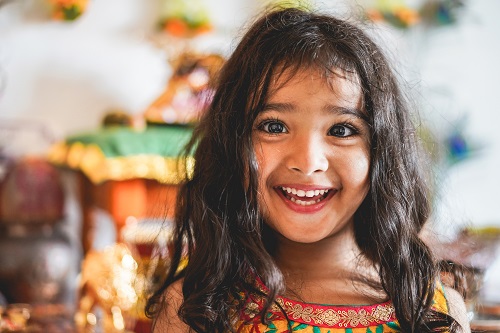 Maa ka pyar….
In the busy schedule of work and in the hustle bustle of study, we often miss out the most important aspect of life.. FOOD. But not anymore because Shidori Gharo Ghari brings you that home made Food  which will make you remember your homely cooked food.
To all the doting mothers and the caring fathers and the loving grandparents… don't be worried about whether your child will be able to eat good food at office or at college or schools… Trust us and order with us and we will make sure that your child gets the best food at his/her location.
Most of the times when we order at restaurants or at any commercial food joint, we doubt over its freshness and whether it is safe or not. Given the recent pandemic times, health and hygiene has become even more important quotient.
We at Shidori Gharo Ghari completely understand this and hence bringing to you fresh homemade food & Fresh Fruits Food boxes delivered at your door step.
"Cooking is an art, but all art requires knowing something about the techniques and materials"
— Nathan Myhrvold
Quality is our #1 ingredient. We prepare certain delicacies on festival occasions. Such as Puran Poli, Modak, Til Ladoo and many more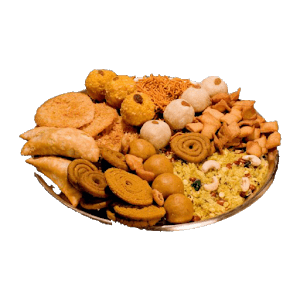 We make all kinds of delicious Faral items. Truly 
Ladoos, chivda, shankarpali, Karanji, chakli and many more
Quality is our #1 ingredient.  Coming Soon
"Forget the trendy pizza shops, This hidden spot makes the best New York-style pizza slice in naples"
"I would be lost without restaurant. I would like to personally thank you for your outstanding product."
"I am completely blown away. I would also like to say thank you to all your staff. It's really wonderful."
"Without food, we would have gone bankrupt by now. Thanks food! The service was excellent."
The Taste you Love i(ea)t
We bringing to you fresh homemade food, 
Spices & Fresh Fruits, Dry fruits, Food boxes delivered at your door step